Free Printable English Worksheets
📆 Updated: 10 Jun 2022
🔖 Category: English
In need of engaging and educational resources to enhance your English language skills? Look no further! Our collection of free printable English worksheets is designed to cater to both individuals and classrooms. Whether you're a student aiming to strengthen your grammar or a teacher looking for captivating exercises to supplement your lessons, we've got you covered.
---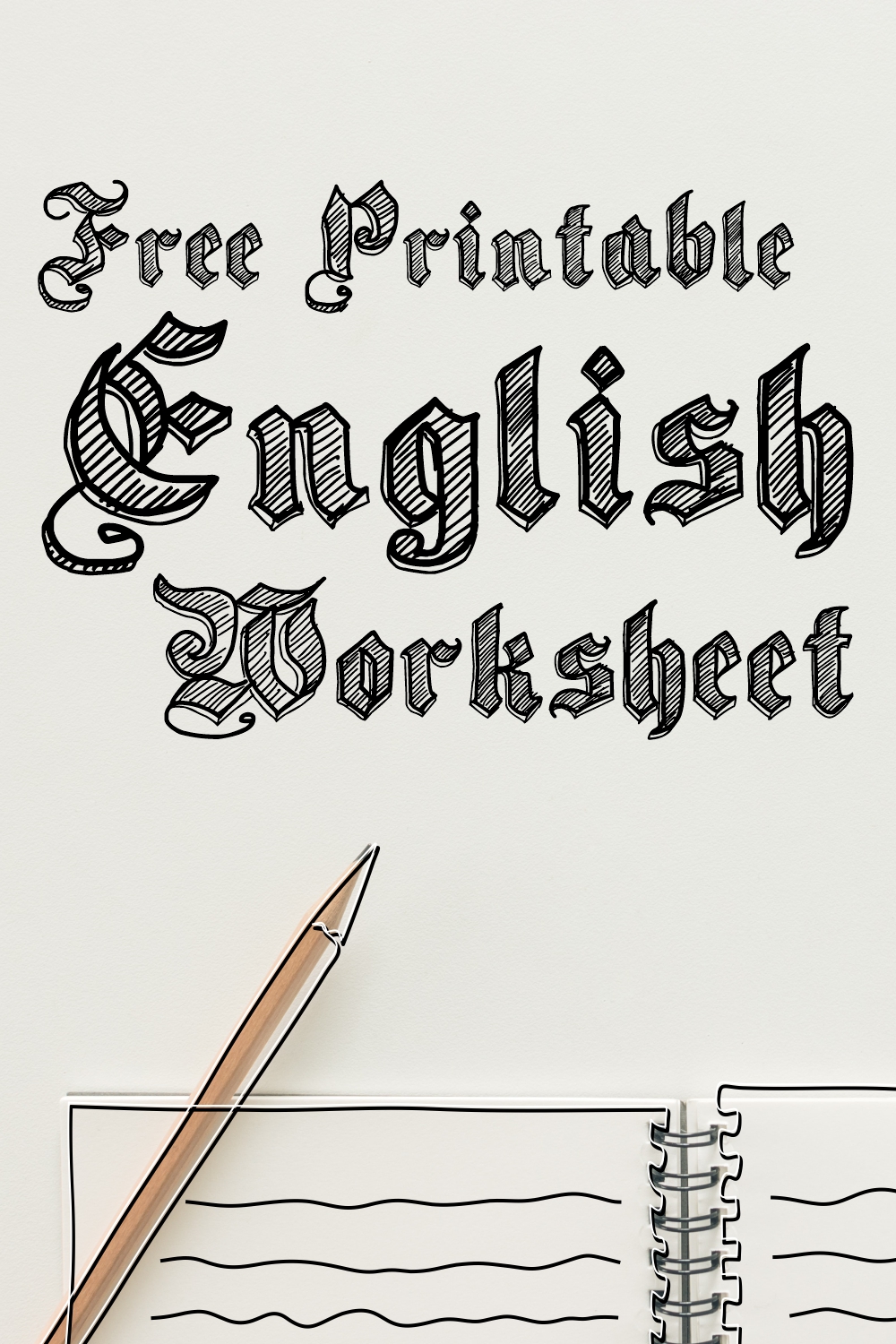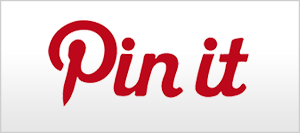 9 Images of Printable English Worksheets
---
From grammar and vocabulary to reading comprehension and writing practice, our worksheets offer a wide range of subjects to suit learners of all ages and proficiency levels. With these printable English worksheets, improve your language skills and achieve your learning goals in a fun and interactive way.
What is ESL?
Are you familiar with the acronym of ESL? It means English as a Second Language. A second language is a language someone learns besides their first language or mother tongue.
According to language humanities, English is a second language for most people worldwide. People study English as a second language through absorption because they live around English-speaking people or through courses.
Many researchers found that young children typically can learn a second language better than adults. It is because young kids have a brain's elasticity and rapid neural information, which affect their ability to study faster. It means the children can learn a new language without realizing it or passively.
Mastering a new language will help people have advanced linguistic and thinking skills. When someone already masters their second language, it will be easier for them to learn the third, fourth, and more new languages.
What is the Focus of ESL Learning?
While teaching English as a second language, the teachers focus on assisting non-native students of all skill levels in studying the formal grammar, vocabulary, and pronunciation of spoken and written English.
The teachers also support the students to improve their confidence in the everyday use of the language to communicate clearly and comfortably with native English speakers. In every ESL learning, the teacher has a primary goal, to help the students achieve fluency in English (oral or written).
It means the purpose of ESL learning is to help the students to be able to communicate in English. While learning about ESL, the students will learn the four primary elements of language, reading, listening, speaking, and writing. Those four skills will help the students to develop fluent language skills.
During the learning progress class, students will be immersed in a series of activities and exercises that serve as building blocks for their linguistic skills. Step by step, the students can apply the skills learned in previous lessons to the challenges in each upcoming session.
How to Teach English for ESL Students?
Teaching language to native speakers and second language speakers is different. The teacher will face distinct challenges. Hence, they will need different learning strategies as well. The teaching principles are similar, which is an effective class should be organized, interactive, and fulfill the students' needs.
Knowing to teach with proper strategy will help the students achieve their goals. It will help the teacher to deliver the lesson effectively. Below are some tips for teaching ESL to students:
Plan the lesson and set a learning purpose.

Engage in interactive communication with the students.

Make a safe and exciting learning environment for the students.

Encourage the students to have routine practice.

Check the students' understanding regularly.

Create an engaging activity for the lesson.

Emphasize the learning of vocabulary.

Learn the cultural background of the students.

Connect the students' background culture with English culture.

Use visual aids to support the learning progress (movies, learning videos, books with pictures).

Engage in fun and exciting games for the students.

Ask the students to do an engaging project.
What are the Challenges of ESL Learning?
Similar to other learning, studying ESL also has quite a challenge for the teachers and the students. Firstly, the concept of language is complicated, and the student's linguistic skills are different. It is the job of the teacher to help the students grasp the proper knowledge of the English language.
Sometimes, the students are also unable to put apart their mother tongue rules with English. Hence, the teachers should spot the hole and try their best to help the students achieve their learning goals.
Why is Learning English as a Second Language Important?
There are roughly 6.500 languages in the world. We can choose any language to learn as our second language. However, (with respect) some languages could be more beneficial than others to master. We all know the fact that English is the universal language. Hence, people need to master this communication system.
Around half of the human population can speak two or more languages, and more than 1,5 billion people are learning English as their second language. As a global language, English can bring people together despite their different cultural backgrounds. Based on various research, being able to communicate in a second language and the mother tongue is a remarkable skill that can unlock many doors in personal and professional life.
It will help people to go anywhere in the world, which can expand someone's experience and skill. The ability to communicate in English also assists people in having a broad choice of career and professional opportunities.
These printable English Worksheets can be a medium that will help you improve your English skills. Packed with various activities related to vocabulary, grammar, pronunciation, spelling, sentence structures, idioms expressions, and more.
Eventually, all these skills will help you to master the English language skills, which are reading comprehension, writing skills, listening, and speaking.
Some of informations, names, images and video detail mentioned are the property of their respective owners & source.
Who is Worksheeto?
At Worksheeto, we are committed to delivering an extensive and varied portfolio of superior quality worksheets, designed to address the educational demands of students, educators, and parents.
Popular Categories